MS Windows 10 Pro OEM Scan Key Global(2 PC)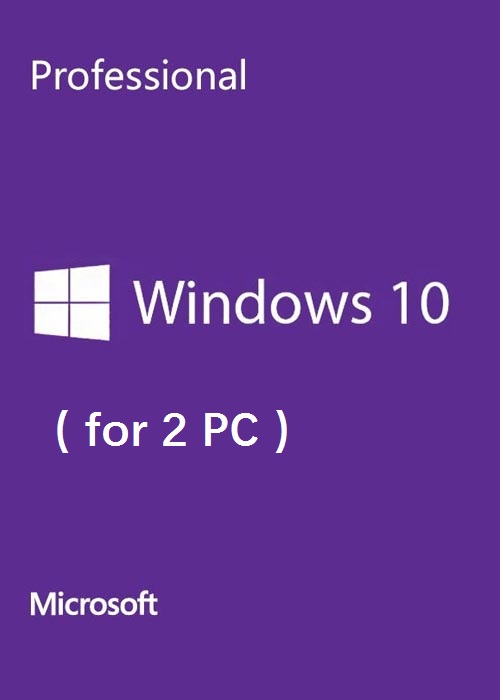 Platform:

Region: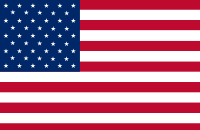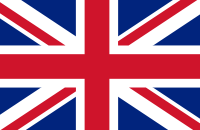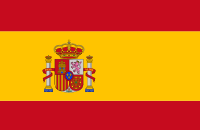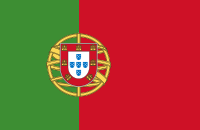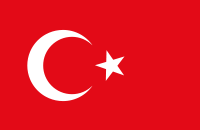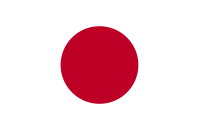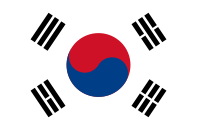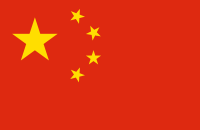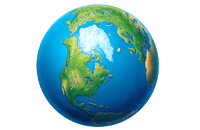 Tags:

Delivery Time 3-5 minutes
Product Description
Note: This product can activate 2 PCs only.
Microsoft Windows 10 Professional is your partner in productivity. Get an Operating System that starts up and resumes fast, has more built-in security to help keep you safe and is designed to work with the software and hardware you already own.
Windows 10 Pro is a modern OS that comes from a long line of popular, functional releases from Microsoft. Windows is perfect for gamers, office computers, and everything in between.
Organize everything with great built-in apps like Maps, Photos, Music, Mail & Calendar, and Movies & TV. Windows 10 Pro helps you store what you need, find it when you need it, and clean things up to save space.
With Windows 10 Pro, you're never far from what you need.
Windows 10 Pro is the perfect solution for hard working and intense gaming. However you use your computer, Windows 10 will improve your experience.