Panda Dome Essential 2 PC 1 Year Global Key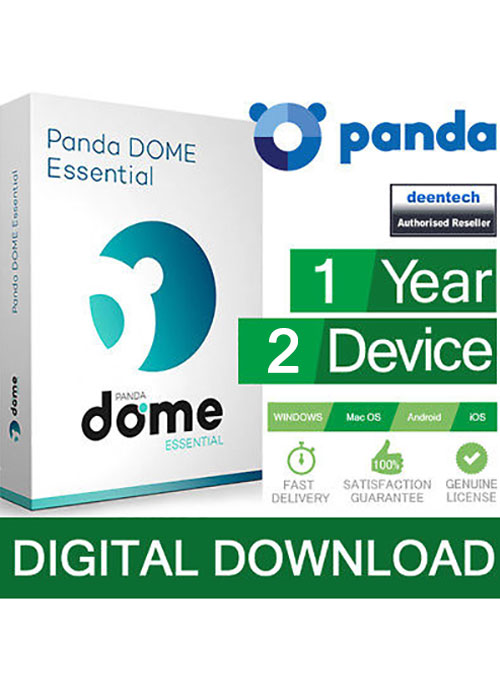 New Hot
Platform:

Region: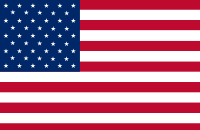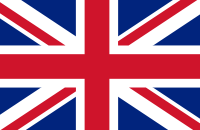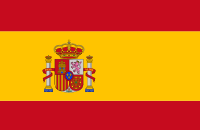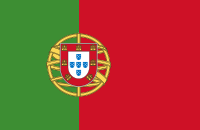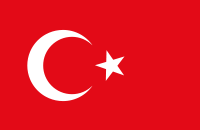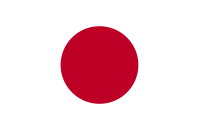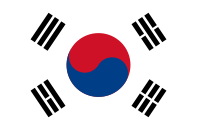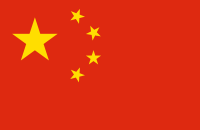 Stock:
Available for order
bestseller! Demand exceeds supply!We are replenishing our stock,We will send the keys to your email within 48 hours from your reservation.
Product Description
Get fully protected with Panda Dome Essential. Protect your PC against viruses, hackers, spam and other online threats.
Remove viruses and any other threats or malware from your computer. Essential anti virus programe that offers real-time protection for your PC.