Overwatch Standard Edition CD Key GLOBAL
Warning! This product CANNOT be activated and played in China.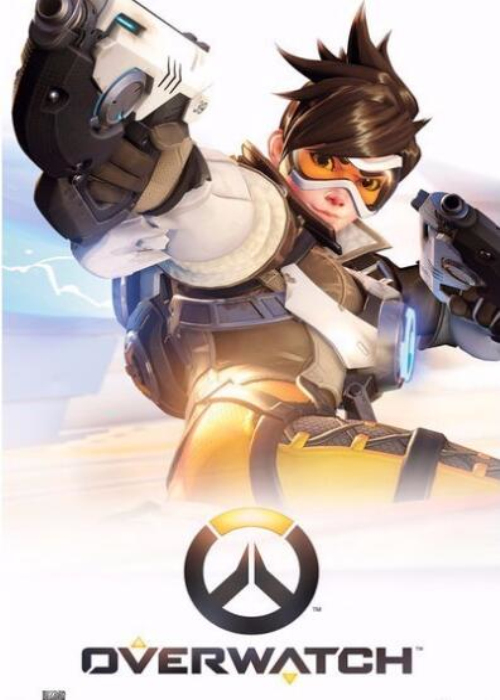 Hot
Platform:

Region: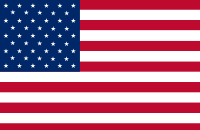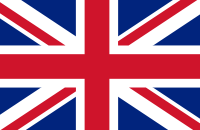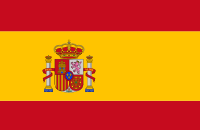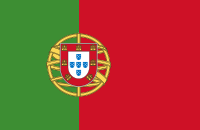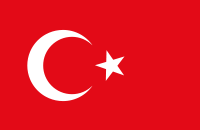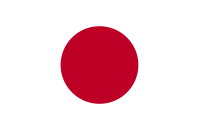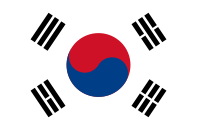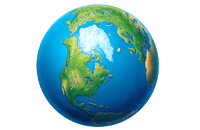 Tags: MOBA
Product Description
WHAT IS OVERWATCH?
Overwatch is a highly stylized team-based shooter set on a near-future earth. Every match is an intense multiplayer showdown pitting a diverse cast of heroes, mercenaries, scientists, adventurers, and oddities against each other in an epic, globe-spanning conflict.
In Overwatch, bold characters with extraordinary abilities fight across fantastic yet familiar battlegrounds. Teleport past rockets while an ally dives behind a double-decker hoverbus on the cobblestone streets of London. Shield your team from a shadowy archer's ambush, then hunt him through a bazaar beneath a high-tech Egyptian pyramid.
Overwatch features 21 unique heroes, each bringing their own incredible powers and game-changing ultimate abilities into battle. Tracer, a former British test pilot who shrugs at danger, executes impossible acrobatic assaults thanks to her ability to teleport, drop bombs, and even reverse time.
Tracer's time-space tricks not getting the job done? Switch heroes mid-match and command the might of Winston, an ingenious ape armed with a turbo-powered jet pack. Leap across rooftops to crash into the thick of battle, distracting your foes from their target.
The heroes of Overwatch are many, powerful, and distinct—but their potential is amplified when they assemble into a formidable team. Your options for achieving victory are endless when you and your allies can defy gravity, transform into rapid-firing turrets, or conjure billboard-sized energy shields.
In Overwatch, teams will compete in 6v6 objective-based maps set across the world.
Every battlefield is iconic and built to allow each character's signature abilities to shine. Fights shift from streets to rooftops to open skies as teams play off of each others' powers, clashing over dynamic mission objectives.
Overwatch: The action is unbounded, the heroes are vibrant, and the potential to creatively combine powers is limitless. Team up and accomplish the incredible.