Forza Horizon 4 Ultimate Edition XBOX LIVE Key Windows 10 Global
This product is a Global Xbox Live Key and is a digital product - no box delivery. The price applies to a digital version of the product.
It's In Stock now, welcome to order in URCDKeys!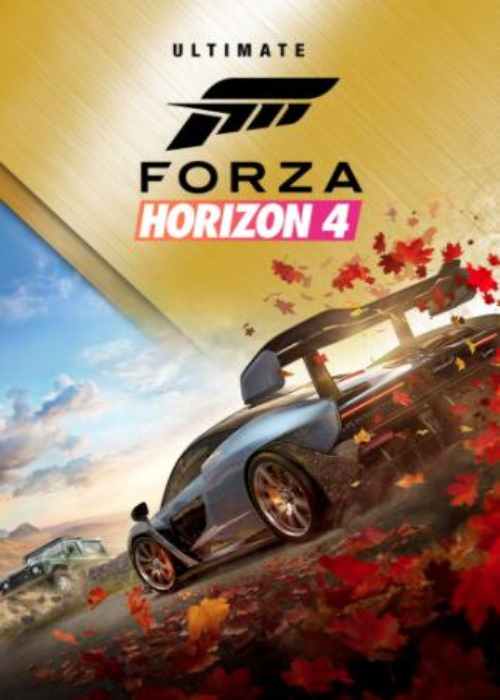 New Hot
Platform:

Region: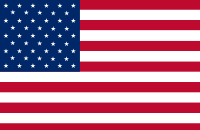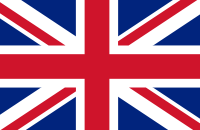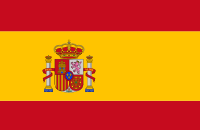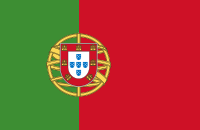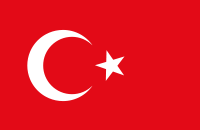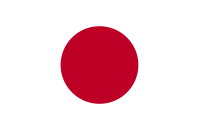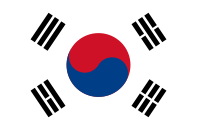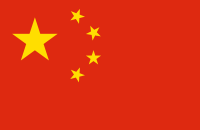 Product Description
Global key for Xbox.
Dynamic seasons change everything at the world's greatest automotive festival. Go it alone or team up with others to explore beautiful and historic Britain in a shared open world. Collect, modify and drive over 450 cars. Race, stunt, create and explore – choose your own path to become a Horizon Superstar.
Visit the beautiful places of Great Britain with the best cars in the world and encounter the real adventure. Forza Horizon 4 is an online racing game developed by Playground Games.
Drive across beautiful locations and explore over 450 cars. Become invincible driver and let your rivals bite the dust! All this awaits you in the Forza Horizon 4 Standard Edition. Enjoy the journey along the roads of an open world developed with great attention to detail and with dynamic changes in climate.
Features:
* Dynamic seasons that change gameplay - Discover the fascinating, open and living world with dynamic seasons. The naturally flowing seasons strongly change the gameplay of this car driving adventure, the largest one in the world. Feel the completely frozen rivers under your wheels, enormous frozen lakes, and endless pleasure of driving.
* Open-World Exploration - In terms of performance, Forza Horizon 4 is the most spectacular at 60 FPS. Dive into the largest and most diverse Horizon car selection in history, with more than 100 licensed manufacturers. In the new, spectacular and open campaign, everything decision you make, influences your game. Discover rivers, fields, castles and stunning scenery.
* Race alone or in Co-op mode - Play alone or team up with other players to explore beautiful and accurate Britain. Experience open and shared world. Collect, modify and drive more than 450 stunning cars. Participate in races, do acrobatics, create new routes and explore the breathtaking world. Reveal your own path to become an experienced driver.