Halo The Master Chief Collection Xbox One CD Key
Halo: The Master Chief Collection delivers the entire story of the Master Chief for the first time on one console.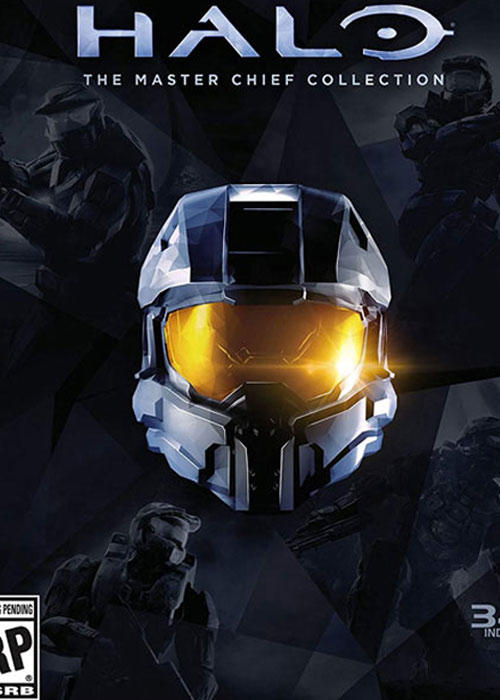 Hot
Platform:

Region: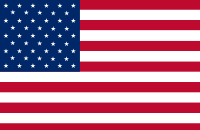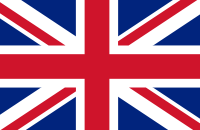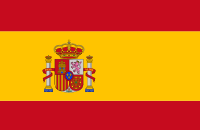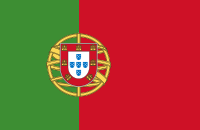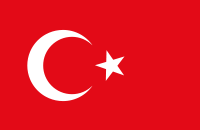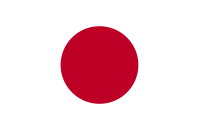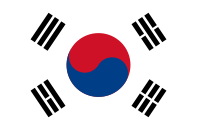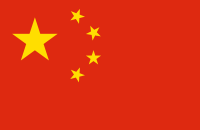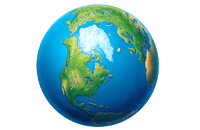 Product Description
Play all four games at Xbox One visual fidelity and 60 fps, including a fully remastered Halo 2: Anniversary. Featuring campaigns and multiplayer maps from Halo: Combat Evolved, Halo 2 Halo 2 Vista, Halo 3 and Halo 4, plus access to the live-action digital series Halo: Nightfall and Halo 5: Guardians Multiplayer Beta.