Gears Of War 4 Ultimate Edition XBOX LIVE Key Windows 10 Global
Note:This bundle includes: Gears of War 4 full game Gears of War 4 Season Pass Exclusive Vintage VIP Pack and unlimited map access Early access to an exclusive VIP playlist Six standard Gear packs This key is available on xbox live or windows 10.
Show All Content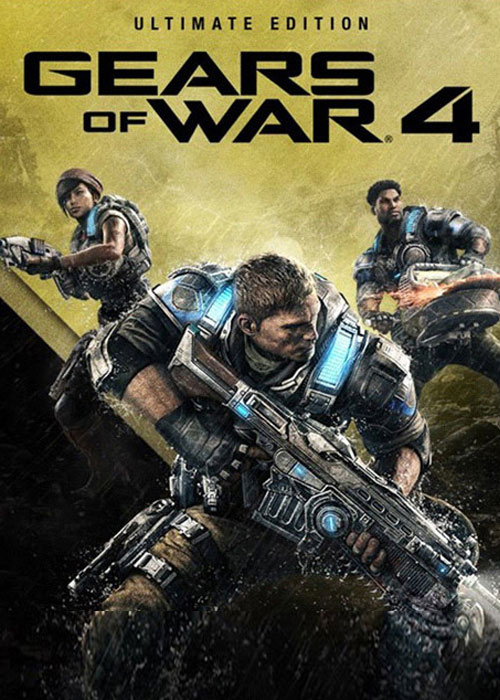 Hot
Platform:

Region: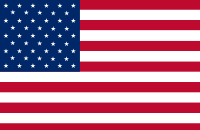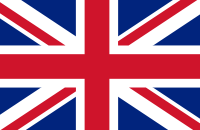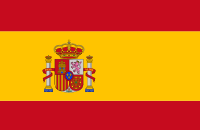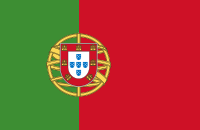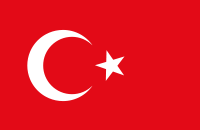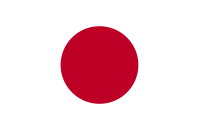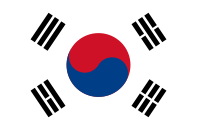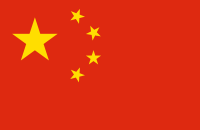 Product Description
A new saga begins for one of the most acclaimed video game franchises in history. After narrowly escaping an attack on their village, JD Fenix and his friends, Kait and Del, must rescue the ones they love and discover the source of a monstrous new enemy.