Counter Strike Global Offensive VPN Code
NOTE: Region Asia ! If your region is not Asia, you need use VPN to change your IP to Asia first, then you can activate the code, and play the game free region; If you do not have VPN, offer us your steam account informtation, we can activate the code for you too.
Show All Content
New
Platform:

Region: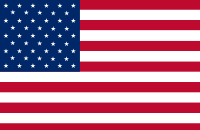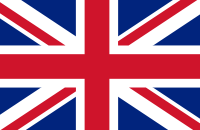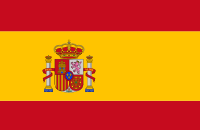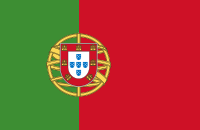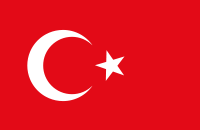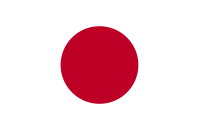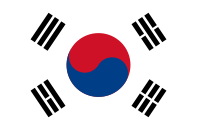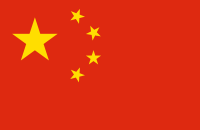 Product Description
Counter Strike: Global Offensive is a successor to classic tactical team-based first-person shooters Counter Strike: Source, and the first in line: Counter Strike. One of the most popular multiplayer shooters, and an e-sport hit with elite players and prominent tournaments.If you want to see what some of the most prominent gamers play, buy CS:GO and join the elites of gaming.